PAYMENT TACTICS TO HARNESS PEAK SEASON'S FULL POTENTIAL
For many retailers, the peak season from September to December may contribute as much as half of a retailer's yearly income, which can make or break their operations. Every facet of the business, particularly payments, must work at its best during peak season.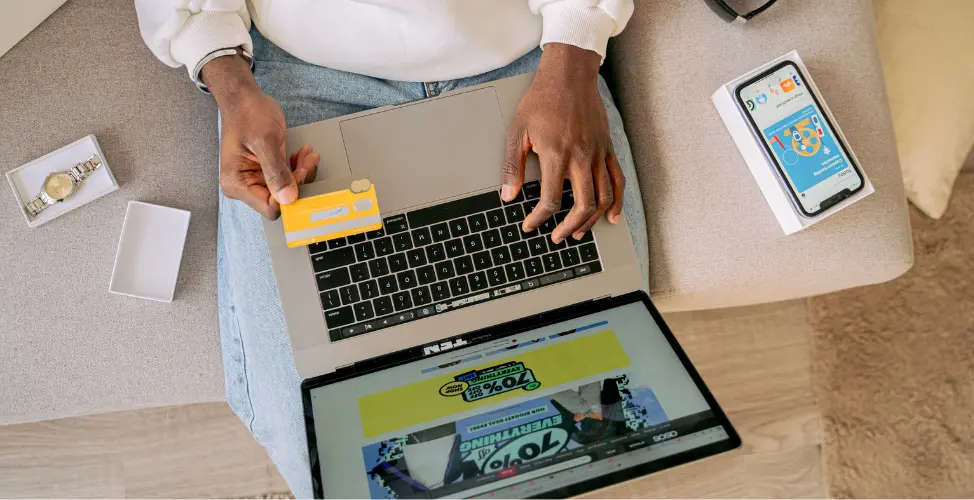 The year 2023 will likely be another difficult one for the payments sector. Payment service providers must innovate quickly to keep up with customer and merchant needs due to volatile inflation and cautious spending during an imminent economic slump. As peak sales season approaches, using a payment solution responsive to market-by-market variations is crucial.
Here are some tips that retailers can take to prevent these problems and make sure that payments during busy seasons are a success-enabling factor for their businesses.
1. Make early payment plans
While peak season is busier than normal for retailers, there are always specific times when demand soars, often when marketing introduces its most eye-catching offers to the market.
Early planning will allow you to integrate payments from the planning stage into your strategy and minimize the possible risks. Include your payments staff in the planning phase as much as possible. Prepare teams and resources to monitor for payment problems and provide assistance in order to prevent or reduce them.
2. Provide the appropriate selection of payment options
In order to prevent losing revenue by falling behind the curve, retailers must stay up to date on the newest payment processing techniques and understand where consumers' preferences are going.
Optimizing payment systems for cross-border transactions is hardly a one-size-fits-all endeavor. This is especially true in Asia where there is a very fragmented payments landscape. If the customer's chosen payment methods are not accepted, they won't click the buy button.
eMarketer reported that mobile payments are expected to be used for more than half of all online transactions in the US by 2023, by being far quicker than conventional card-based purchases, especially for in-store transactions.
This modern payment method is expected to surpass $4.60 trillion in USD, according to GlobeNewswire. Instead of entering or swiping a card into a machine and waiting for it to process, users may use contactless payments simply by holding their NFC-enabled credit card or mobile device close to a payment terminal, which is much faster and more convenient
Today, everyone uses a digital wallet, not only customers of the younger age. The most popular electronic wallet services for users to store money, make mobile payments, transfer money, and pay for products and services online include Apple Pay, Google Pay, Alipay, PayPal, and many others.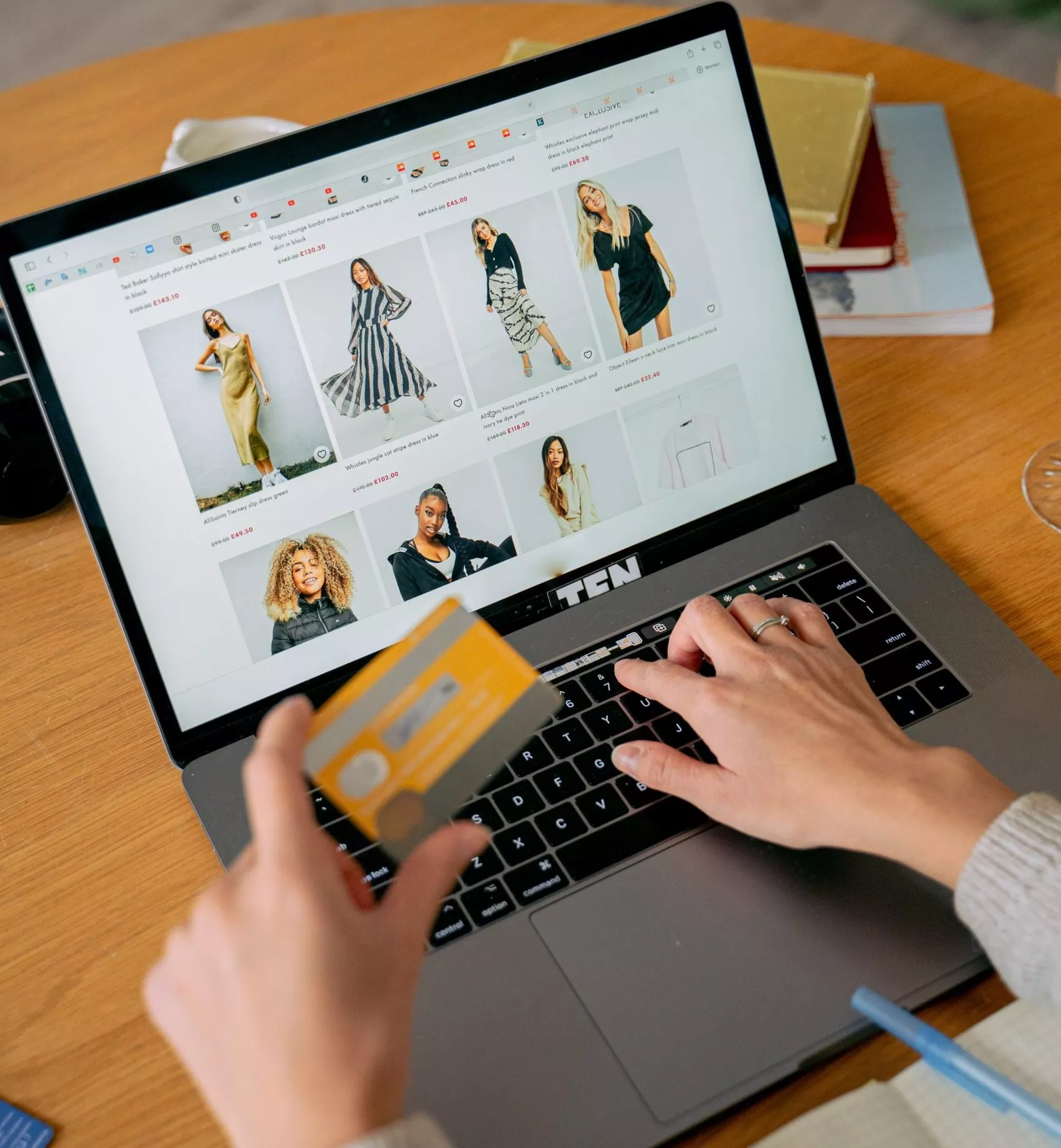 3. Resolve lingering payment issues
Unresolved problems with your payments may become worse during the peak season when transaction volumes are at their highest. Therefore, it is essential to find and fix them before peak season to prevent catastrophic failures.
By analyzing payment data, you may create performance standards for your payments and identify any departures from these during periods of peak demand. As a result, you may lower false declines, identify fraud, and raise the likelihood that a payment will be accepted.
4. Stress-test and verify payments
The systems of both you and your payment provider will see a high volume of transactions during the busiest shopping season. Your systems are strained by this increase in demand. Because of this, you must stress-test your systems as you get ready for peak season.
Check your systems for latency to prevent timeouts and interruptions while demand is at its greatest. In order to synchronize your systems and get ready for backup, work closely with your payment service provider. When it comes to assisting you with this testing and preparation procedure, make sure to select the ideal partner for your company.
Conclusion
In 2023, there will be a vast expansion in the methods used to handle payments. Customers want a uniform digital payment experience across all of their devices and platforms, especially with the growth of eCommerce and mobile payment apps. Because of poorly designed payment systems, many retailers deal with payment failures, increased fraud, and exorbitant payment expenses. These problems may be avoided with careful planning, which will also satisfy high demand and please customers and take full advantage of this busy time of the peak season.
Don't forget to contact SmartOSC for more information!